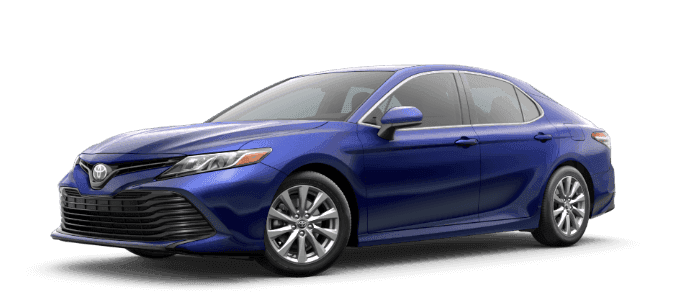 2018 Toyota Camry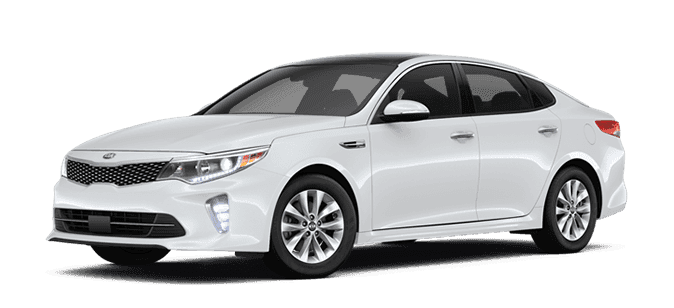 2018 Kia Optima
2018 Toyota Camry vs. 2018 Kia Optima
In the world of mid-size sedans, the Toyota Camry and Kia Optima shine bright against the competition, giving drivers a range of features at an incredibly affordable price. But if you're in the market for a new sedan, which of the two is the best for you? Well, while the Optima stands up admirably, as you'll see, the Camry simply has much more on offer. Here's why.
Performance and Efficiency
In terms of performance, the Toyota Camry runs circles around the Kia Optima. While the Optima's specs cap out at 185 hp and 178 lb.-ft. of torque, the Camry delivers a beefy 203 hp and 184 lb.-ft. of torque. And that performance advantage doesn't even come at the expense of mileage—the Camry gets 29 MPG city and 41 MPG highway*, which, again, dwarfs the Optima's paltry 24 MPG city and 34 MPG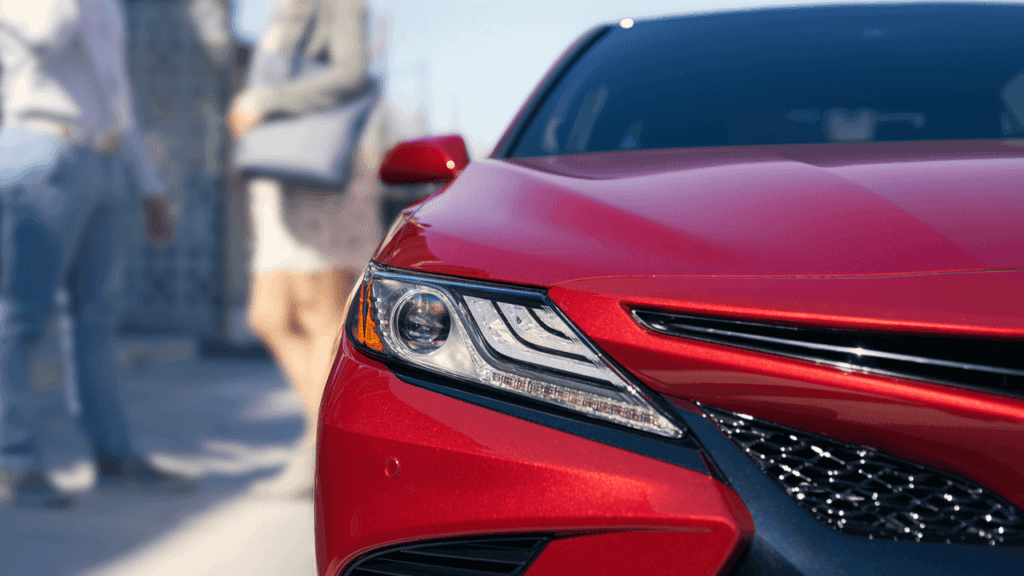 Features
While the Toyota Camry and Kia Optima are both pretty comparable in terms of features, the Camry edges out the Optima with two key upgrades. For one, only the Camry comes with the Entune infotainment system, which gives you easy access to a range of high-tech features and apps to make your drive easier. And while both the Optima and the Camry boast active-safety features like adaptive cruise control and pre-collision warning, only the Camry gives it to you standard on every trim—with the Optima, you're going to have to pay extra for safety.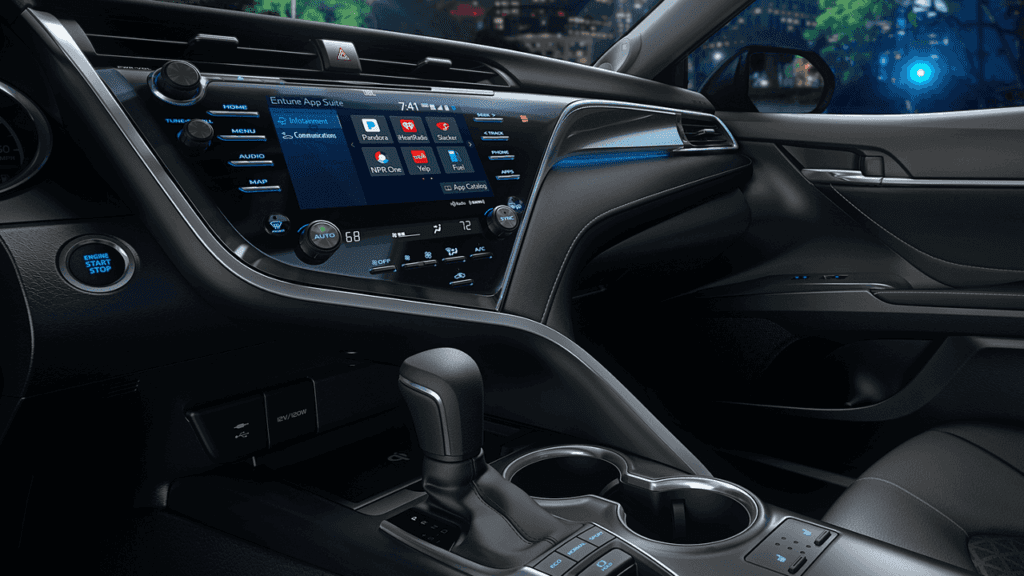 Make the Right Choice with the Toyota Camry
As you can see, in the battle of the mid-size sedans, the Toyota Camry comes out on top over the Kia Optima, making it the smarter investment. And if you're ready to check out the Camry for yourself, at a friendly dealership that's close to Gardena, come on out to South Bay Toyota. We have a range of Toyota Camry models and trims in stock, and our flexible financing options make them more affordable than ever. So contact us online, and choose the right sedan today!